DON'T LET YOUR IDEA FALL INTO THE WRONG HANDS
We are a generation of creatives passionate about technology, design, and contract development. Our mission is to unite brands with their public through interactive experiences.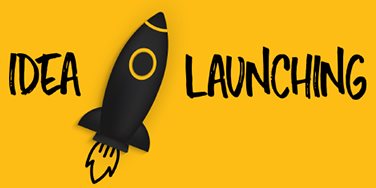 We capture the brand essence, give it a soul, and build a community that consumers want to be a part of. Our creativity and our understanding of emerging trends are our starting points. Combined with your vision, we will develop a unique brand identity that will help you stay above the competition.
A good idea attracts attention,
creating experiences generates emotions